Explore the neighbourhood – Centre-du-Québec

Various tourist attractions are easily accessible nearby.
Tourist Attractions In Victoriaville And Bois-francs
Bois-Francs is located halfway between Montréal and Québec, Trois-Rivières and Sherbrooke, and abounds in hilly Appalachian landscapes.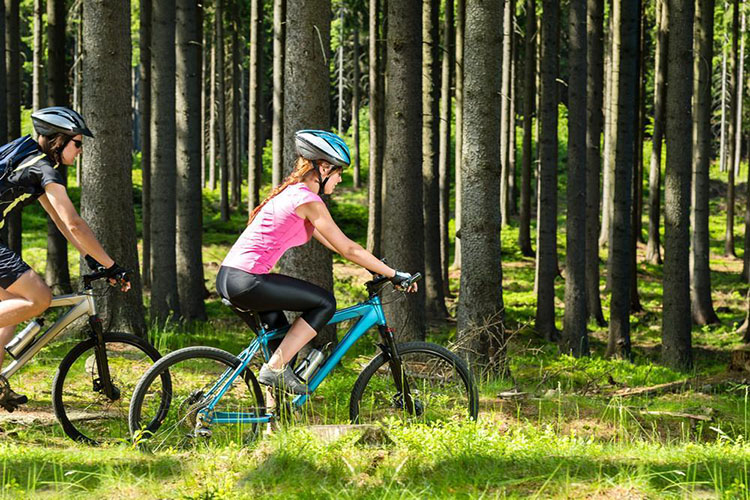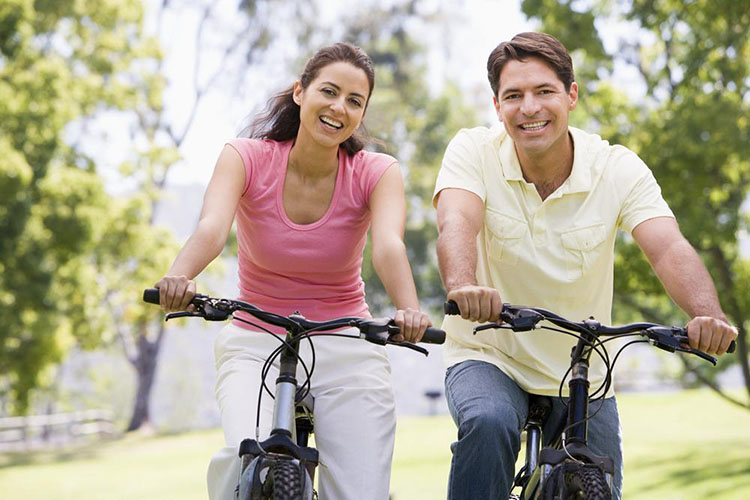 Whether it be on business or leisure, you'll be truly spoilt by our warm welcome and the hospitality for which the Centre-du-Québec region is renowned.
Make sure you keep some leisure moments in your agenda, since there is always something new to discover in the region, whether it is the time to enjoy a movie at the theatre or a whole day of outdoor activities.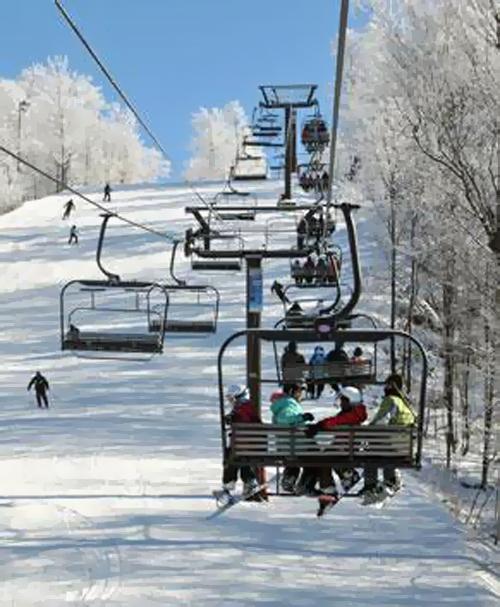 Here Are Some Activity Recommendations Close To Z Plaza Hôtel:
MOUNT GLEASON
Located 30 minutes away from Victoriaville, this mountain features trails for skiers of all levels, including tracks under a forest canopy.
You can go skiing and snowboarding at night or during the day. In addition, you will also find beautiful snowshoe trails. Click on the link to learn more.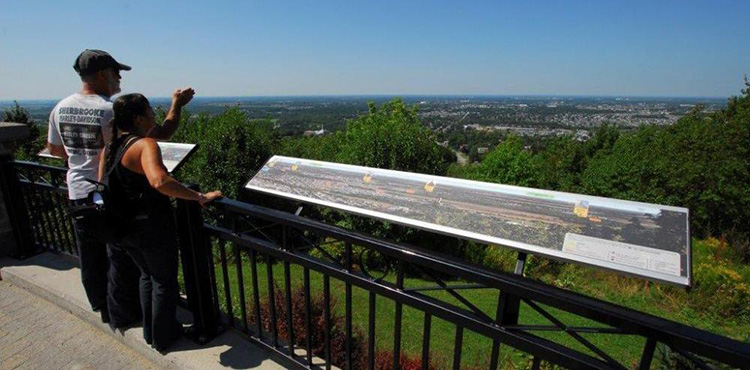 MONT ARTHABASKA
Located just 10 minutes from the hotel, it has a wonderful forest area of over 67 hectares. An exceptional site for bird-watching, it offers an array of mountain bike, hiking, cross-country ski and snowshoe trails.
Located at the summit, Pavillon Arthabaska offers a breathtaking view of the city from the terrace. Click on the link to learn more.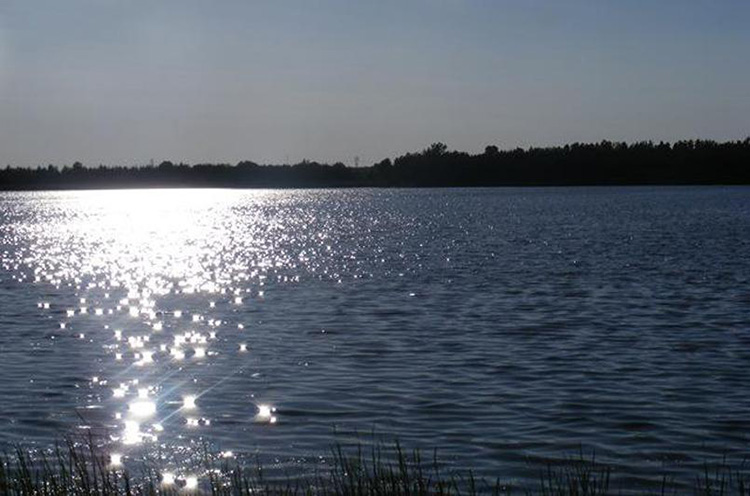 Réservoir-beaudet
Located 10 minutes away from the hotel, Réservoir-Beaudet is ideal for various seasonal activities such as windsurfing, kayaking and pedal boats (rental available on the premises).
Snow geese can be seen on the lake in spring and fall, and it is really impressive since more than 100,000 geese transit through Victoriaville, as they go North. Click on the link to learn more.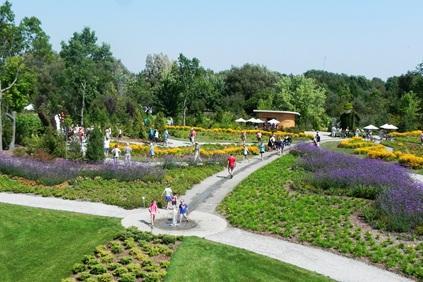 Marie-victorin Park
Located in Kingsey Falls, Marie-Victorin Park is a charming botanical garden just 45 minutes from Victoriaville. Discover amazing giant 3-D mosaicultures and theme gardens in this 29-acre site. Guided tours are available on-site.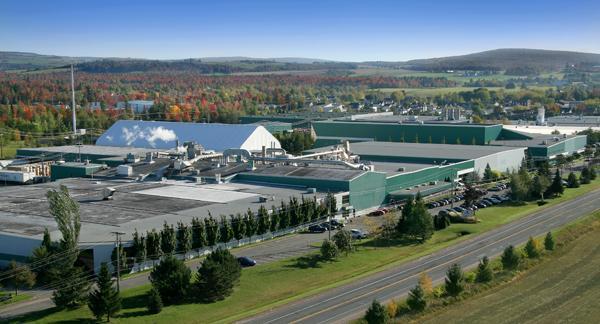 Cascades Plants
Located in Kingsey Falls, Cascade Plants are world-famous. This small family-owned recycling company became a multinational tissue and packaging giant. Guided tour available.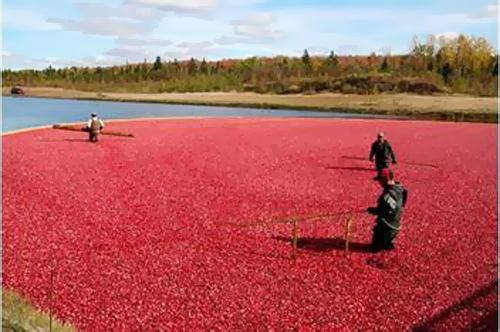 Cranberry Interpretation Centre
À l'automne, celui-ci vous accueille à St-Louis-de-Blandford soit à 30 minutes de trajet seulement.
Vous assisterez à la récolte spectaculaire de la canneberge et vous visiterez une cannebergière sous un grand chapiteau. Vous verrez les Bois-Francs sous toutes ses couleurs. Cliquez sur le lien pour plus d'information.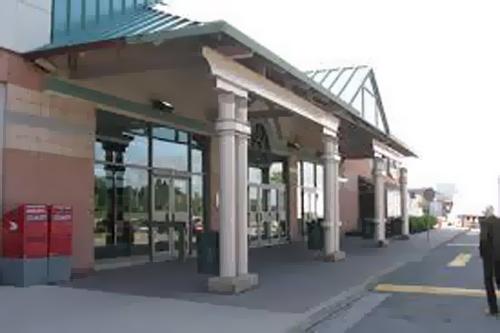 The Bois-francs Linear Park
Bois-Francs Linear Park offers a 77 km rail trail that crosses the lowlands of St-Laurent. It is marked as a Green Route and known as the Trans Canada Trail. A trail can be found 3 minutes away from the hotel.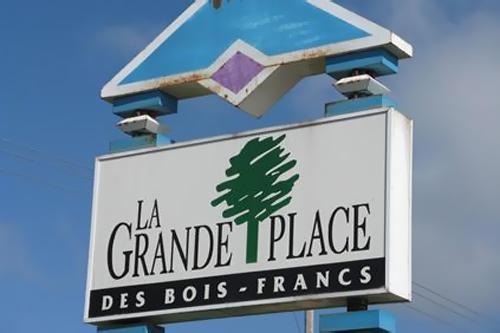 La Grande Place Des Bois-francs
La Grande Place des Bois-Francs is a shopping centre, housing over 100 stores and service points. It is, therefore, the main mall of Bois-Francs, Amiante and the surrounding areas. It is located where Highway 116 meets the Boulevard Jutras Est in Victoriaville, just a few steps from our hotel.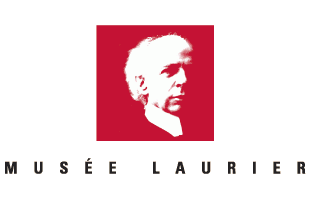 Laurier Museum
The Laurier Museum, also known as the Wilfrid-Laurier House National Historic Site, is dedicated to the personal and political life of Sir Wilfrid Laurier, the prime minister of Canada from 1896 to 1911.
The museum is located at 16 rue Laurier Ouest, in the historic district of Arthabaska, today part of the town of Victoriaville (Québec, Canada).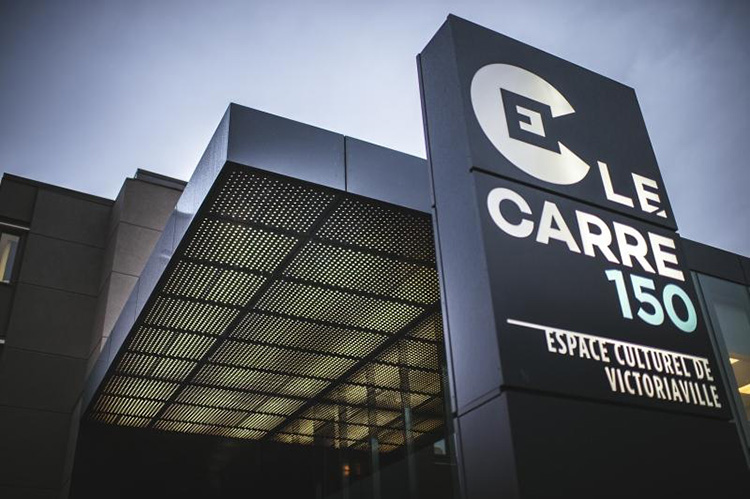 Le Carré 150
The Carré 150 is a brand-new cultural centre that the City of Victoriaville acquired in 2015.
Managed by Diffusion Momentum, Le Carré 150 organizes nearly 140 shows and events every year, including humour, dance, theatre, circus, variety, singing, classical, jazz, blues, repertory cinema and rising talents (UN CINQ ZÉRO).
In addition to a large 855-seat Italian-style hall, the cultural centre has a multiplex black box seating approximately 400 people for cabaret shows, a multipurpose rehearsal studio, a spacious lounge for memorable cocktails, and a terrace.
Carré 150 also features an exhibition centre dedicated to visual arts.